Welcome to Downtown Sparta
A destination for those seeking breathtaking scenery for outdoor enjoyment and recreation, highlighted by parks, rivers, and trails. The Blue Ridge Parkway is an amazing attraction for Sparta and Alleghany County as it has the history of being "Heart of the Parkway" and where it actually began. Downtown Sparta offers a creative culture that supports the arts, music and theater with music venues, Mountain Heritage and Art Festivals, Fiddlers Convention, Winery, Studio Tours, Music on Main, and much more. We have a great selection of restaurants and retail shops all along Main Street as well as throughout the county. Alleghany County was featured in Forbes on-line as being listed #7 for least expensive digital entrepreneur opportunities. This is in part due to our "Smart Rural Community" gigabyte state of art fiber optics. You can get away from the hustle and bustle to enjoy the mountains, but still be connected to the World Wide Web.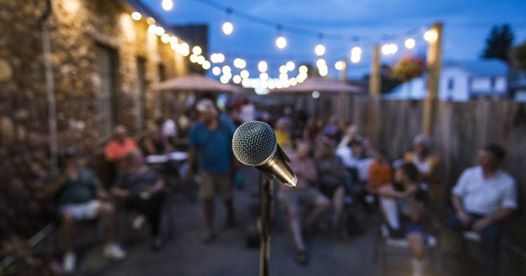 Come discover our small town charm and authenticity
Whether it is a day trip, long weekend, or you are planning to relocate! We hope you enjoy your visit.